Problems with Asus Xonar DGX in Windows 10
Asus Xonar DGX stopped working in Windows 10 after the 1709 update.
Edited: 2018-01-17 09:33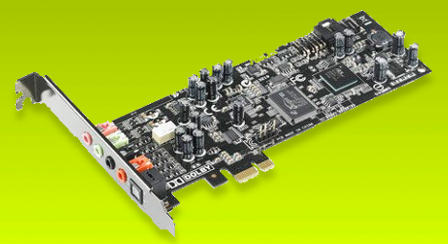 Asus Xonar DGX no longer appears to be compatible with Windows, as it seems to have stopped working after installing the 1709 Fall Creators Update for Windows 10. The symptoms are high CPU usage and no sound.
I noticed the CPU usage for local security authority process goes crazy when installing the latest drivers. When/if the installation process succeeds, there will be no sound, and the CPU usage of Windows Audio Device Graph Isolation spikes to 100%.
Sadly, I have not been able to solve this problem. I tried everything I could think of. Installing Windows 8.1 drivers instead of the latest Windows 10 drivers, and I even tried installing a couple of different versions of the unified drivers from maxedtech.com, none of which solved the problem.
Solving the problem
There is no known solution to me. However, you can always go back to a previous version of Windows 10, which did not have the problem, or simply switch to Linux.
I am waiting for Asus to respond to the situation, but so far I have no solution in sight. They seem to acknowledge that there is a problem, but I am not sure they are going to fix it.
Until a real fix is out, I decided to simply block Windows Update in my firewall. This prevents you from receiving security updates, but unless you are a total imbecile, this should not be a a major problem. Microsoft should really stop installing drivers via Windows update.
Since the problem is caused by an update for Windows, it could also be argued that Microsoft are the ones responsible, and therefor they should fix it, not Asus!