The CSS Margin Properties
The CSS margin properties control the space outside of HTML elements.
688 views

Edited: 2019-09-11 16:28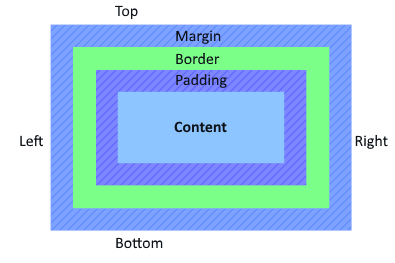 The margin refers to the space outside the edge or borders of elements, and it can be controlled with the CSS margin properties.
Note. If you want to control the padding (space) inside an element, use the padding properties instead.
When the margin properties are used, it is usually to create distance to neighboring elements, but they can also be used to move elements closer to each other, usually done by applying a negative margin on an element.
Vertical margins on elements can collapse when they collide. For example, when paragraph elements both have a top and bottom margin, the margin will collapse into the greatest of the two, so a margin of 1em and 2em becomes 2em – not 3em. Horizontal margins never collapses.