Transfer Files to Your iOS Device From PC
How to transfer files to your iOS device from Linux and Windows without having to use iTunes (in case you hate it).
685 views

Edited: 2018-03-06 23:44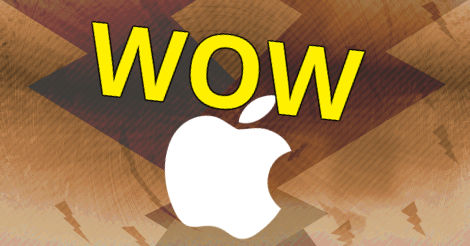 A huge problem on iOS devices, such as the Apple iPhone and iPad, is the missing capability to transfer between a PC and the device. In 2018, you should think that this is absolute basic functionality, but sadly not in the world of Apple. Another problem is that you can not see the size of files without installing a third party application, and this is actually very important when you are forced to transfer files to either DropBox or iCloud, and if you also have slow internet or limited bandwidth per month.
Transferring files directly to your iPhone is not possible, and might require crazy hacks that the average user is now prepared to apply. Instead we may choose to use iCloud or DropBox. Both will allow us to transfer files directly from their website, so we do not have to install the programs on our systems. The advantage is that they also work on Linux.
After uploading a file from either dropbox.com or icloud.com, you can download it inside the app on your iPhone or iPad. This will allow you to play music and video files while offline, the way it is supposed to work (take note Apple).
It should be mentioned that Android devices do not have this problem. You can transfer files without problems, and without the need to install extra apps or using stupid iOS bloatware apps like iTunes.