YouTube Changed Their Partnership Program Without Reasonable Notice
Recently YouTube changed their Partnership requirements, so now we need 4000 hours watched in 12 months, and 1000 subscribers. This is clearly a breach of trust, and a serious failure by YouTube.
789 views
Edited: 2018-01-20 04:39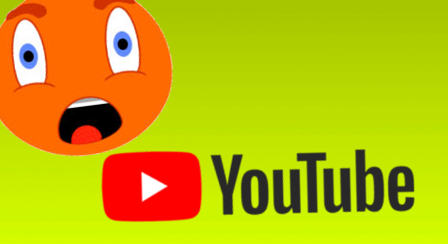 Recently YouTube updated their requirements of the Partnership Program, which is going to demonitise all of my existing videos and kick me out of the program. Maybe this will not really matter much in the long term. I will simply look at it as an opportunity to release some longer, higher quality, videos, and finally I might focus more on types of content that attract subscribers.
However, I still view this as a breach of trust, and a failure on YouTube's part. It is simply unacceptable. However, there is a 30 days termination notice listed in the partnership agreement, so according to this they did nothing wrong. But this notice is clearly not enough to protect the interests of small channel owners, and maybe it is time to extend this notice?
The question is if we can trust this is going to be the final limit? It has only been some months since they implemented the 10.000 lifetime views requirement, and already they are changing it?
I estimate that I am going to loose around 400$ this year – so it definitely adds up! I was supplementing my website income with YouTube, so I am maybe one of the few who got paid.
It has left me worried that Adsense will one day do something similar, and I guess there is no guarantee this will not happen. We can only hope they will be more protective of their publishers. It puts the saying into perspective: "don't place all your eggs in one basket!". I already got the notification when logging into my channel today (Screenshot below):

The new requirements is 4000 hours watched within a 12 month period, and 1000 subscribers. The change will not only affect new channels, but also existing ones, regardless of the channels history. Even well behaved channels will be affected. So, apparently, partnering with Google or YouTube is pretty much a one-way street.