Changing Mirror for archive.ubuntu.com
Sometimes you might want to change the mirror for Ubuntu updates, find out how in this tutorial.
45 views

Edited: 2019-12-02 22:47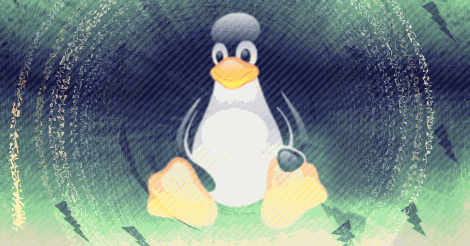 Sometimes your download mirror might be down when updating Ubuntu, to fix this, you can simply change to another mirror.
Changing downloads mirrors can be done by editing the sources.list. Mirrors are often represented by a two-letter country code, so we can easily try other URLs if our sources stop responding.
To change download URLs for your distribution, edit the /etc/apt/sources.list file:
sudo nano /etc/apt/sources.list



Inside this file, you may find your sources, which might look like this:
deb http://us.archive.ubuntu.com/ubuntu/ eoan main restricted



Now, simply swap the us part with whatever country mirror you want to try. The main server does not have a prefix at all: http://archive.ubuntu.com/ubuntu/
Mirrors are often represented by a two-letter country code, you can find more here: Two-letter Country Codes List