PHP: Foreach
How to use the PHP Foreach loop construct to iterate over arrays.
50 views
Edited: 2019-11-03 18:31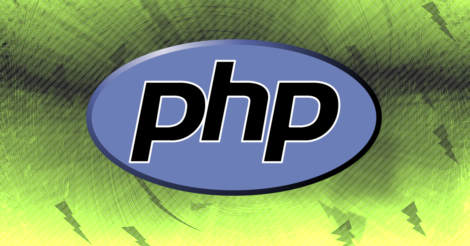 In PHP we also have the foreach loop, which is a developer-friendly loop construct that allows to iterate over arrays and objects.
The advantage of using a foreach loop instead of a while or for, is that it is easier to use, since the array iteration happens automatically, without the need to think about counters or missing array keys.
$some_array

 

=

 

array

(

'Apple'

,

 

'Banana'

,

 

'Orange'

,

 

'Carrot'

,

 

'Spinach'

);





foreach

 

(

$some_array

 

as

 

$key

 

=>

 

$value

)

 

{


    

echo

 

PHP_EOL

 

.

 

$key

 

.

 

':'

 

.

 

$value

;




}



Output:
0:Apple
1:Banana
2:Orange
3:Carrot
4:Spinach

As an alternative to foreach, you could also use array_walk with an anonymous function:
array_walk

(

$some_array

,

 

function

 

(

$value

,

 

$key

)

 

{


    

echo

 

PHP_EOL

 

.

 

$key

 

.

 

':'

 

.

 

$value

;




});